Adorable Pup Spots A Volleyball… Then Falls Head Over Heels For It! They're Inseparable!
Dogs make friends very easily, but there's often one that they connect to more than any other and who they consider a best friend. Sometimes, it's like they're joined at the hip to that friend! Fletcher is one such dog who's just found that best friend forever – but probably not how you think!
On the 4th of July, Nicki Wyatt-Park took her pup Fletcher to a friend's for an Independence Day party. To Fletcher, it was an exciting time – the yard was huge and full of spots to explore. As he wandered around, he spotted an old and worn-out volleyball and came running back to his Mom to show her.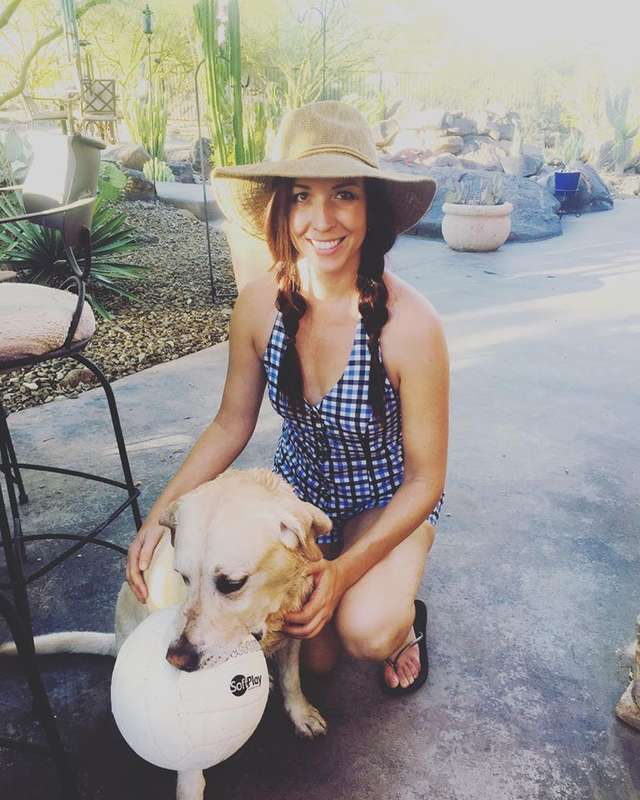 Apparently, the ball didn't belong to Wyatt-Park's friend, so it had likely been carelessly discarded there. She was going to throw it out and leave it behind, but Fletcher had fallen in love with it and refused to be parted from it. Now Fletcher and the ball, christened Volley, have a rather odd but lovely friendship for the ages.
From the moment Fletcher met the ball, he and Volley were inseparable. He swam with it, played with other pups while holding it in his mouth, and rested with it. The first night he brought it home, he slept in bed with Mom with it, too! Now, you never see Fletcher without Volley in his mouth. It's the first time he's ever displayed such love for a toy.
In fact, Wyatt-Park isn't even allowed to touch Volley very often, and when she can touch it, Fletcher supervises every move. He'll happily play some rounds of fetch with Volley but never wants Volley to go to anyone else for too long.
Wyatt-Park isn't too sure why Fletcher is so attached to Volley, but it may be due to many relationship transitions. He's watched people and other pets come and go, and he knows Volley will never leave him.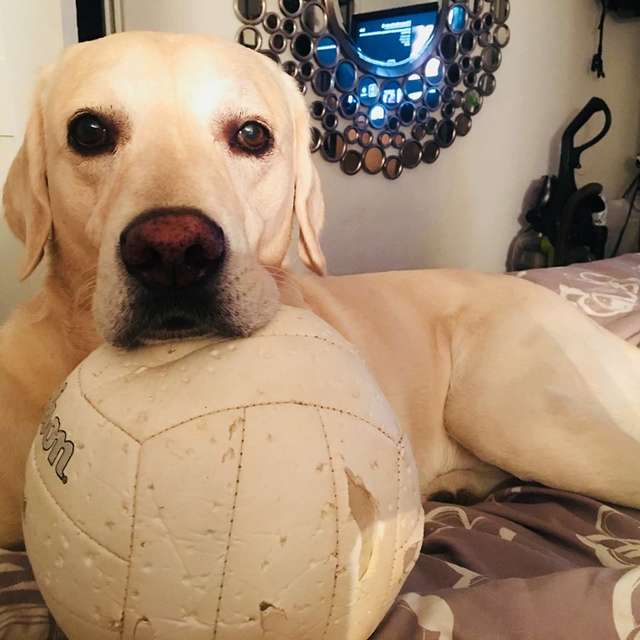 Fletcher and Volley's friendship is definitely a unique one, but Wyatt-Park doesn't mind! As long as Fletcher wants Volley in his life, he'll be there.
Feature Image Source: Nicki Wyatt-Park