5 Coolest Shirts Every Dog Lover Must Have!
What better way to show off your love for dogs than with your clothes?
Here are the 5 coolest shirts every dog lover should have:
This great t-shirt was designed by Howard Robinson and shows a group of dogs posing for a selfie with their little tongues happily hanging out.
These awesome t-shirts feature a front made up entirely of the portrait of a dog's face. After one wash, the portrait blends seamlessly into the background of the shirt, making it look like you're wearing the coolest shirt ever. Lots of different breeds are available!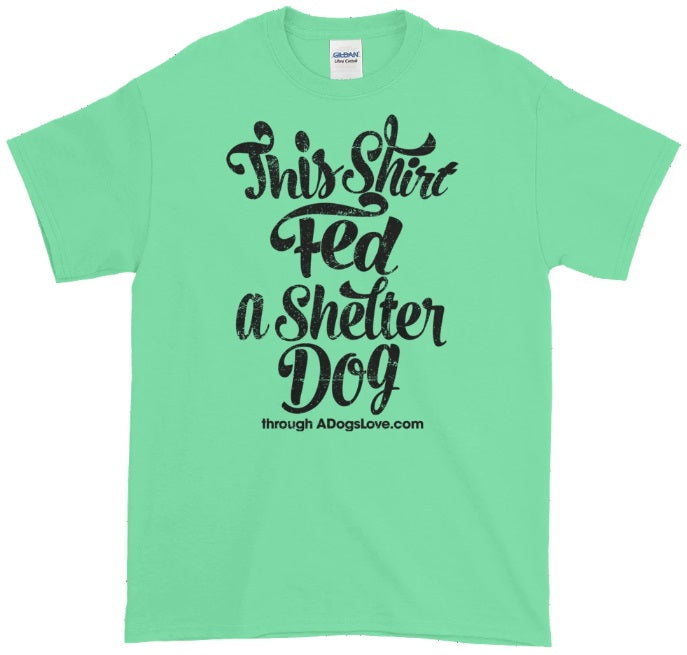 This shirt comes in four colors and proclaims a simple fact: "This shirt fed a shelter dog", which it did! This t-shirt, as well as all other products on ADogsLove, help feed dogs in need.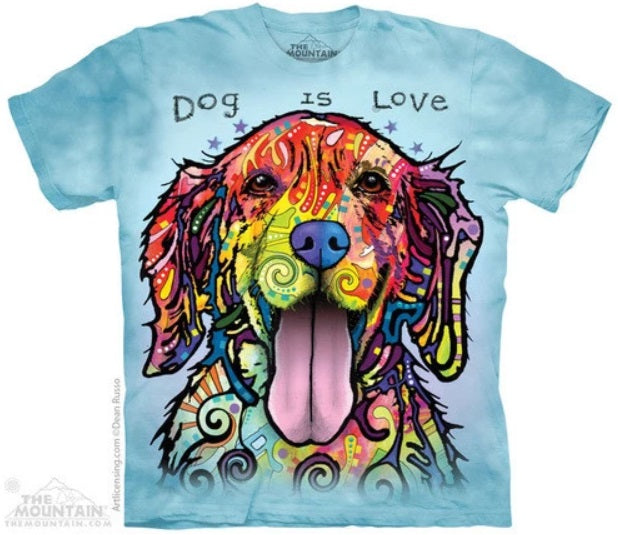 This beautiful t-shirt, featuring a colorful dog portrait by Dean Russo, speaks only the truth: that a dog is love! Plenty of other breeds, designs, and slogans are available for this shirt, so browse the site for more options.
These tees are a great way to show off the dog you have at home. They come in a few color options each and are available for a huge range of different breeds.
Feature Image Source: Pixabay