Dogs are man's best friend, and for a good reason too. Can you resist them? Nope! I know, I can't! The last time I saw a dog, I ran to it before anyone could just so I could pet him for eternity. Of course, I freaked out the dog's parent, but that's a different story. Check out Part 1, then go ahead and read more confessions below!
1. This parent has more pictures of her dog than anyone else! We agree!
2. This parent who spoke his heart out!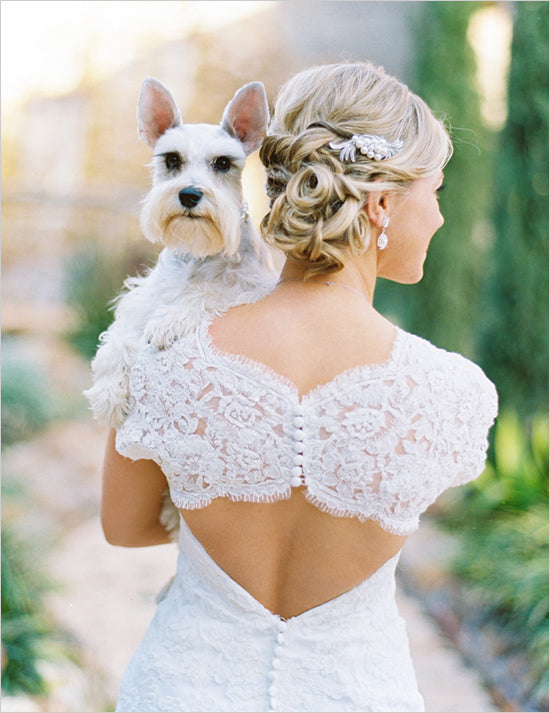 3. How many of us do this? I do it all the time! I think my dog knows.
4. This happens to me all the time! The moment I move, my dog takes over the entire couch!
5. Oops. I have nothing to say!
6. Yes!! My dog is always a puppy no matter how old he is! Isn't age just a number?!
How many of you relate to these confessions? Let us know in the comments!
Feature Image Source: Pixabay